The Institute of Classical Architecture and Art has announced the winners of the annual Stanford White Awards for Excellence in Classical and Traditional Design. These awards recognize excellence in new classical and traditional architecture, interiors, landscape, urbanism, and building craftsmanship & artisanship throughout New York, New Jersey, and Fairfield County, Connecticut. The awards are named in honor of Stanford White (1853-1906), of the distinguished New York firm McKim, Mead & White, whose legacy of design excellence and creativity in architecture and the allied arts continues to serve as a source of inspiration and delight.
RESIDENTIAL-NEW CONSTRUCTION UNDER 5,000 SF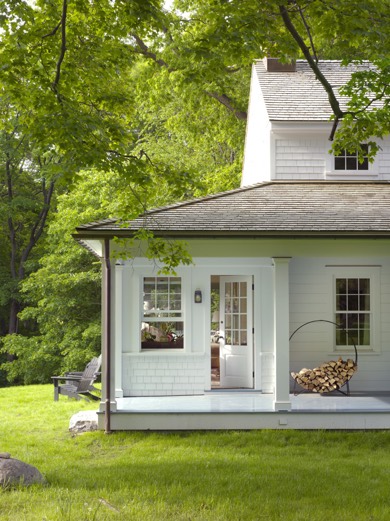 DAVID. D. HARLAN ARCHITECTS LLC
Extown Farm Cottage
www.daviddharlan.wordpress.com
RESIDENTIAL-NEW CONSTRUCTION OVER 5,000 SF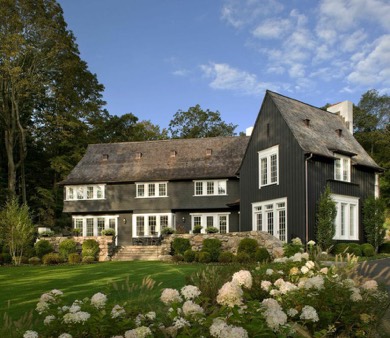 IKE KLIGERMAN BARKLEY
Black & White House
www.ikba.com
HOUSES – RENOVATION AND ADDITIONS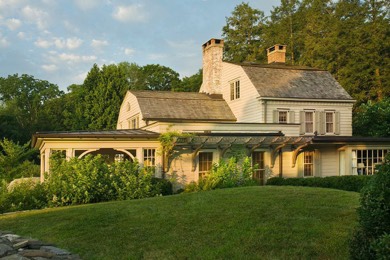 HAMADY ARCHITECTS LLC
18th c. Dutch Colonial Farm House
www.hamadyarchitectsllc.com
TOWNHOUSE AND APARTMENT RENOVATIONS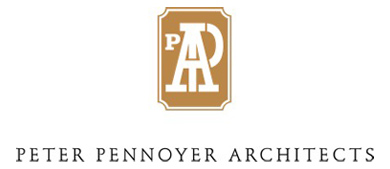 PETER PENNOYER ARCHITECTS
Bank Street Townhouse
www.ppapc.com
ANCILLARY STRUCTURES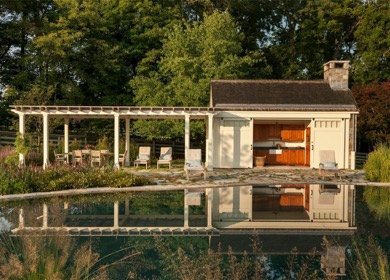 JOHN B. MURRAY ARCHITECT LLC
Poolhouse Addition to an 18th Century Farm
www.jbmarchitect.com
COMMERCIAL, CIVIC, AND INSTITUTIONAL ARCHITECTURE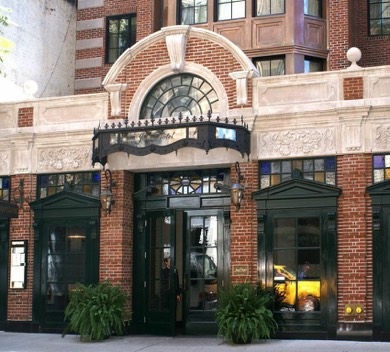 ATELIER & CO.
A New Boutique Hotel
www.atelierandcompany.com/
INTERIOR DESIGN & DECORATION
RESIDENTIAL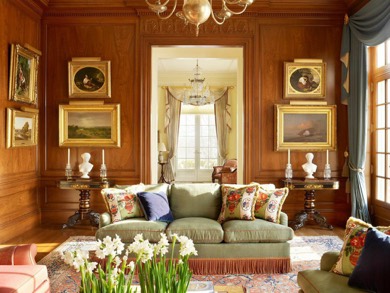 JAYNE DESIGN STUDIO
A House in the Hudson Valley
www.jaynedesignstudio.com
COMMERCIAL, CIVIC & INSTITUTIONAL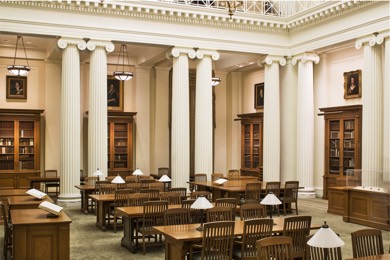 BUNNY WILLIAMS INC & G.P. SCHAFER ARCHITECT PLLC
Library Reading Room at the New-York Historical Society
www.bunnywilliams.com
www.gpschafer.com/#/home
LANDSCAPE DESIGN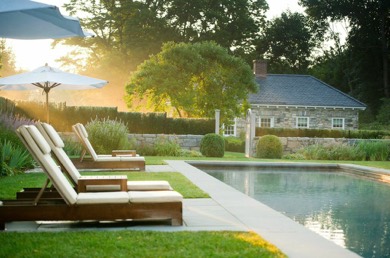 DOYLE HERMAN DESIGN ASSOCIATES
A Classic Home in Greenwich
www.dhda.com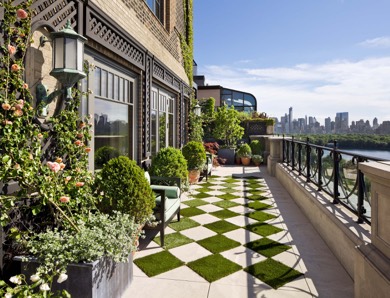 SAWYER | BERSON ARCHITECTURE & LANDSCAPE ARCHITECTURE
Fifth Avenue Terraces
www.sawyerberson.com
HISTORIC PRESERVATION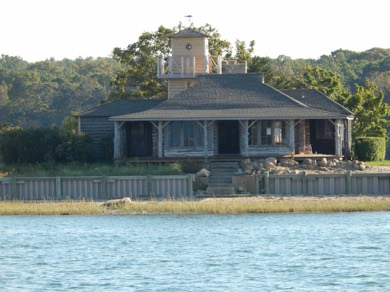 ANDRE TCHELISTCHEFF ARCHITECTS
Smith-Taylor Cabin
www.tchelistcheff.com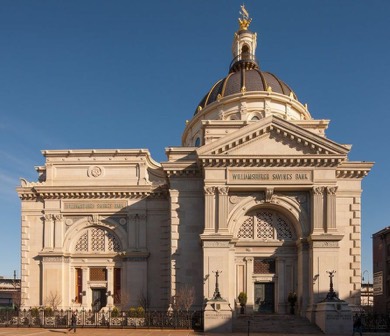 DAVID SCOTT PARKER ARCHITECTS
Williamsburg Savings Bank
www.dsparker.com/#/home
CRAFTSMANSHIP & ARTISANSHIP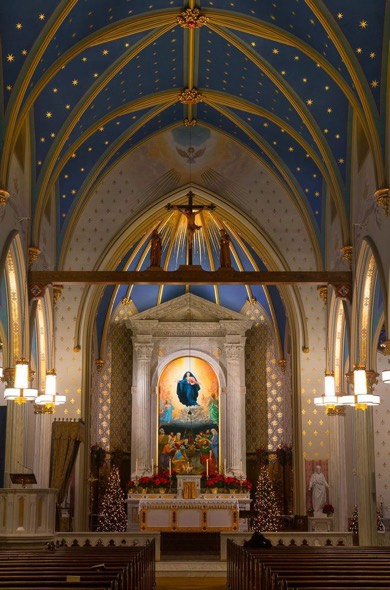 LEONARD PORTER STUDIO
An Altarpiece for a Catholic Church
www.leonardporter.com
STUDENT PROJECT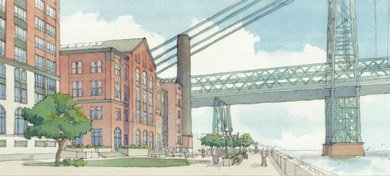 HA MIN JOO
Williamsburg Center for Arts and Crafts